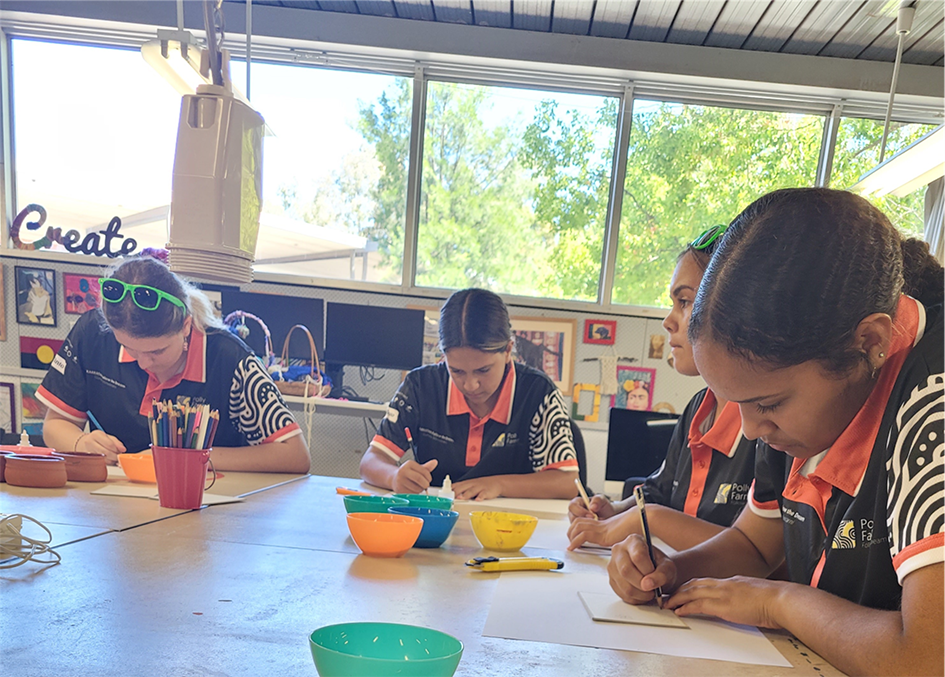 Administrative Services Officer
Your Role
We are currently recruiting for an Administrative Services Officer to join the Polly Farmer Team in our head office based in Nedlands, WA. Reporting to the Corporate Services Manager you will provide administration and accounting support to the foundation management and program staff. Part of your role will also include ensuring the smooth running of the office on a day-to-day basis.
As a member of a dynamic and growing organisation, the Administrative Services Officer must be committed to the foundation's vision, capable of managing multiple tasks and contribute to meeting organisational priorities and deadlines.
Your Responsibilities
Provide professional front-line communication with all key stakeholders including program staff, program and funding partners, and communities and families supported by the foundation's programs.
Undertake administrative and accounting functions of the Foundation and ensure they are conducted in accordance with internal policies and procedures
Provide support to the CEO and management team on a daily basis
Support the effective functioning of internal management committees
Assist and support the program management team and field staff
Undertake general administration duties, including receptionist
Manage the Foundation's public email account
Assist in the delivery of some of the foundation's programs
What You Will Bring
Excellent communication skills and ability to build internal and external stakeholders
Understanding of the Foundation's purpose and mission
Certificate III Business Administration and Accounting or equivalent is desirable but not necessary.
XERO experience desirable
Graduates of the Polly Farmer Foundation Follow the Dream program are encouraged to apply.
Selection Criteria
Knowledge of MS Office including Outlook, Word and Excel
Experience in a similar role/s
Developed written and interpersonal communication skills
Ability to establish effective working relationships with diverse stakeholders
Developed organisational skills
Demonstrated flexibility, including working in a team and accepting and sharing tasks
Ability to manage workloads and prioritise with tight timeframes
Knowledge and understanding of Aboriginal and Torres Strait Islander culture, society and the issues affecting Aboriginal and Torres Strait Islander people is required.
Eligibility Requirements
Aboriginality is a genuine qualification for this position as per (section 50D) of the Equal Employment Opportunity Act 1984
Hold a current WA driver's licence
Hold or willing to undertake a National Police Check
Hold or willing to obtain a Working with Children Check
We strongly encourage Aboriginal and Torres Strait Islander people to apply.
Applications must address the selection criteria as outlined in the Job Advert. For further information, or to discuss the role, please contact Connor Pike at (08) 9443 7260.
Share This Story, Choose Your Platform!