It has been 25 years since WA football legend Graham "Polly" Farmer's dream to support the next generation of his people was realised – 2022 marks the 25th anniversary of the first Polly Farmer Foundation program designed to support the aspirations of Aboriginal children from around Western Australia to follow their dreams.
The Foundation's Follow the Dream program, first called the Gumala Mirnuwarni Education Project (translated from Yinjibarndi as "coming together to learn") began with 23 high school students from Karratha, Roebourne and Wickham.
To celebrate the milestone Scitech events were held at Karratha and Roebourne schools plus a celebration function was held with inaugural partner Rio Tinto at the Karratha Red Earth Arts Centre.
Many thousands of Aboriginal students have taken part in the Foundation's programs over the past 25 years, over 90 per cent of whom have completed Year 12.
Polly Farmer's daughter, Kim Farmer, has been carrying on her father's dream, fulfilling his legacy, since his passing in 2019 at the age of 84.
The Foundation's programs are unique because they are voluntary and held after-school, engaging students who choose to focus on their education and pursue their goals.
Ms Farmer said one of her dad's greatest attributes as a footballer was his unparalleled ability to create openings and opportunities for those around him, and that inspired the vision of the Foundation.
"It is a real concern and worry that I can still be shocked when I hear stories of children leaving school in Year 7, and not being able to read and write in Year 10," Ms Farmer said.
"That is still happening today and it is heartbreaking.
"Not everyone has the same opportunities and the Foundation is there to help create those opportunities – and it has for many thousands of children across WA and beyond."
She said the vision for the future of the Foundation was to support many more young people until the day that every Aboriginal child and young person had the same opportunities as mainstream Australia; at which point the Foundation's work would be done.
The Foundation receives funding from a range of generous sponsors—its largest funders being Rio Tinto and BHP, along with Woodside, the National Indigenous Australians Agency, South32, the Groote Eylandt Aboriginal Trust and the Anindilyakwa Land Council, and many, many more.
Rio Tinto has funded the 25th anniversary celebration events in Karratha on 29 and 30 June, saying it is honoured to have been a founding partner of the Foundation, and the Follow the Dream program, and to hear the many stories of success of those who had been part of it.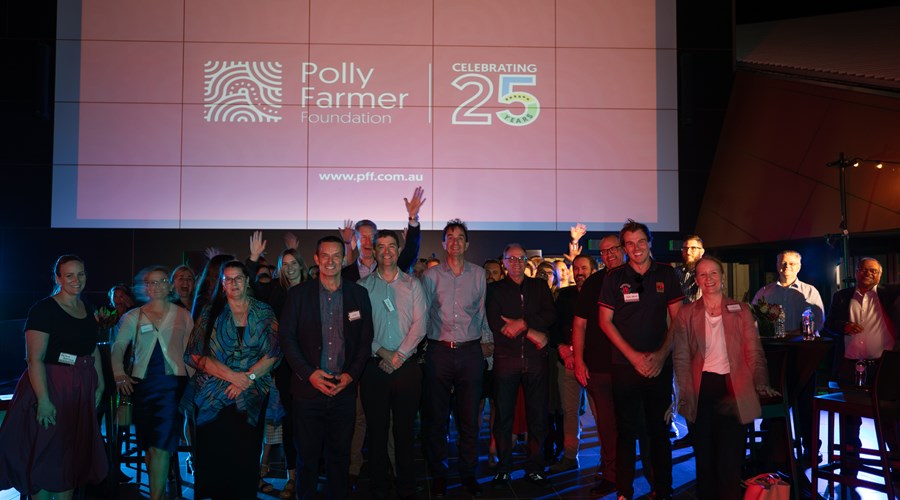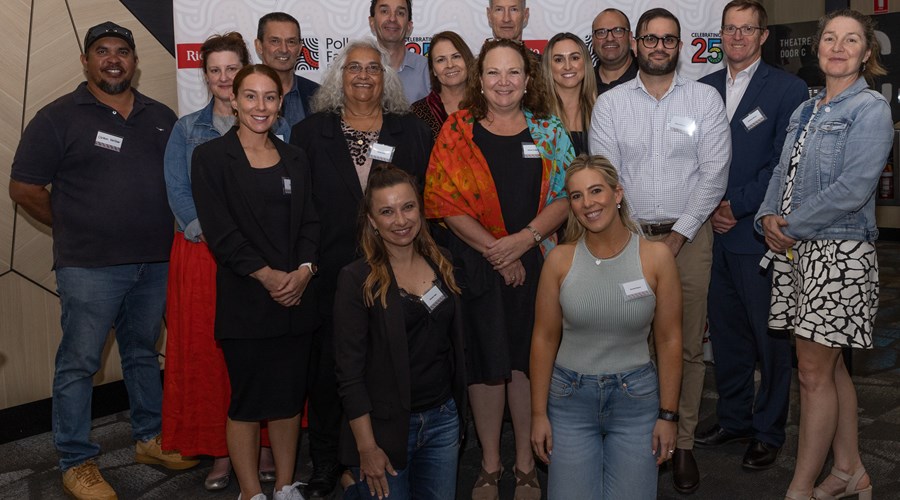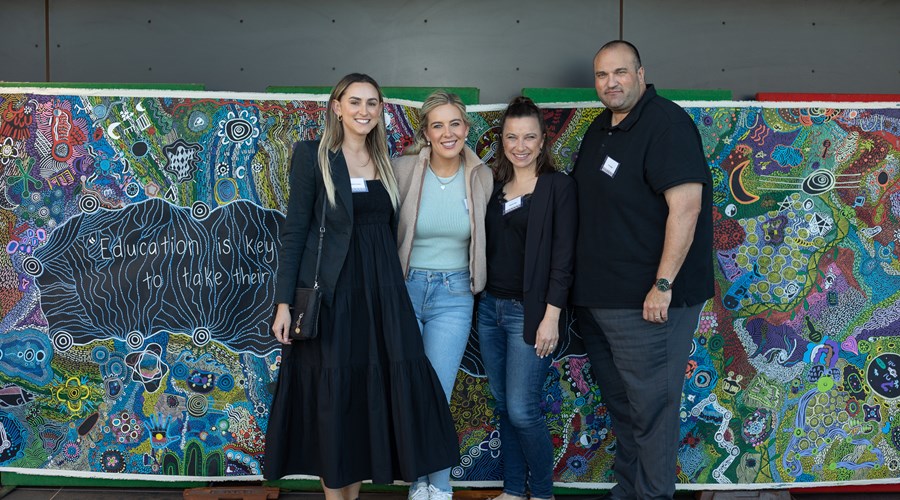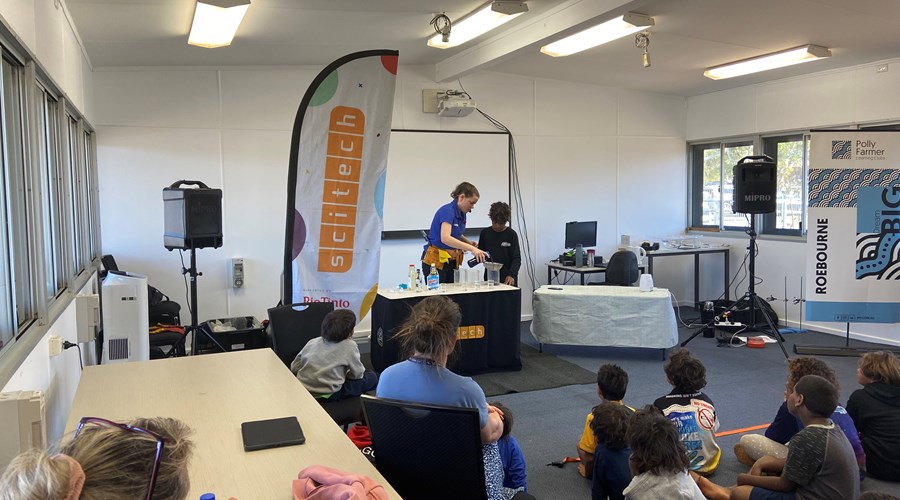 Share This Story, Choose Your Platform!