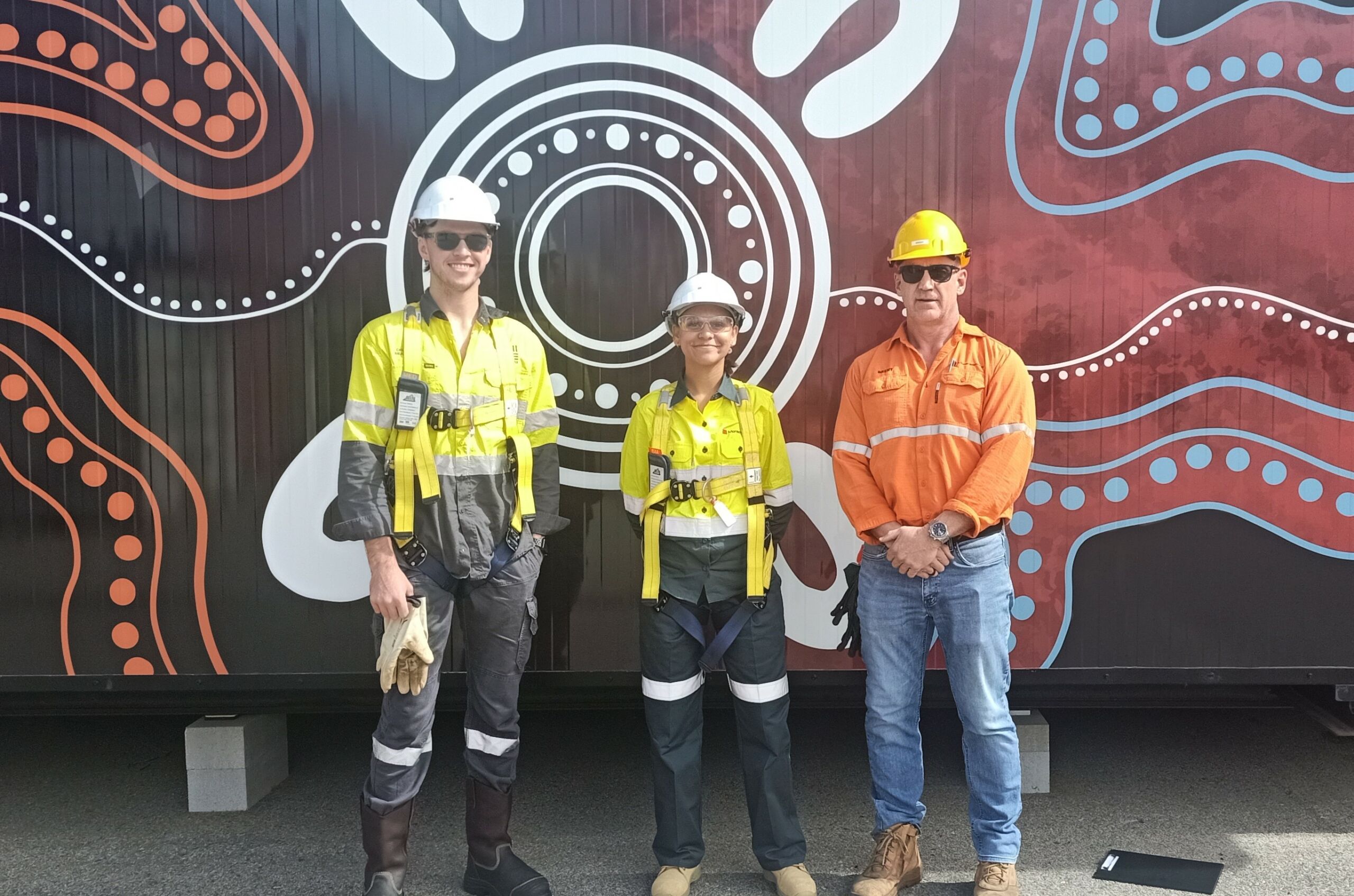 Alumni partner Monadelphous are providing FREE worksite training courses for Follow the Dream alumni and students (who are over 18 years of age). The courses are generally run over one day with participants issued an official statement of attainment once completed. Completion of these courses are a great way to enter the resources industry or grow your skills so you can further your career.
Courses which are offered are:
Work safety at heights
Enter and work in confined spaces
Gas test atmospheres
Confined small emergencies in a facility
Telehandler
Other high risk licensing courses
To register or for more information please contact Cheroke Ugle cheroke.ugle@pff.com.au or download the registration flyer here.
Follow the Dream alumni FREE training in partnership with

Share This Story, Choose Your Platform!