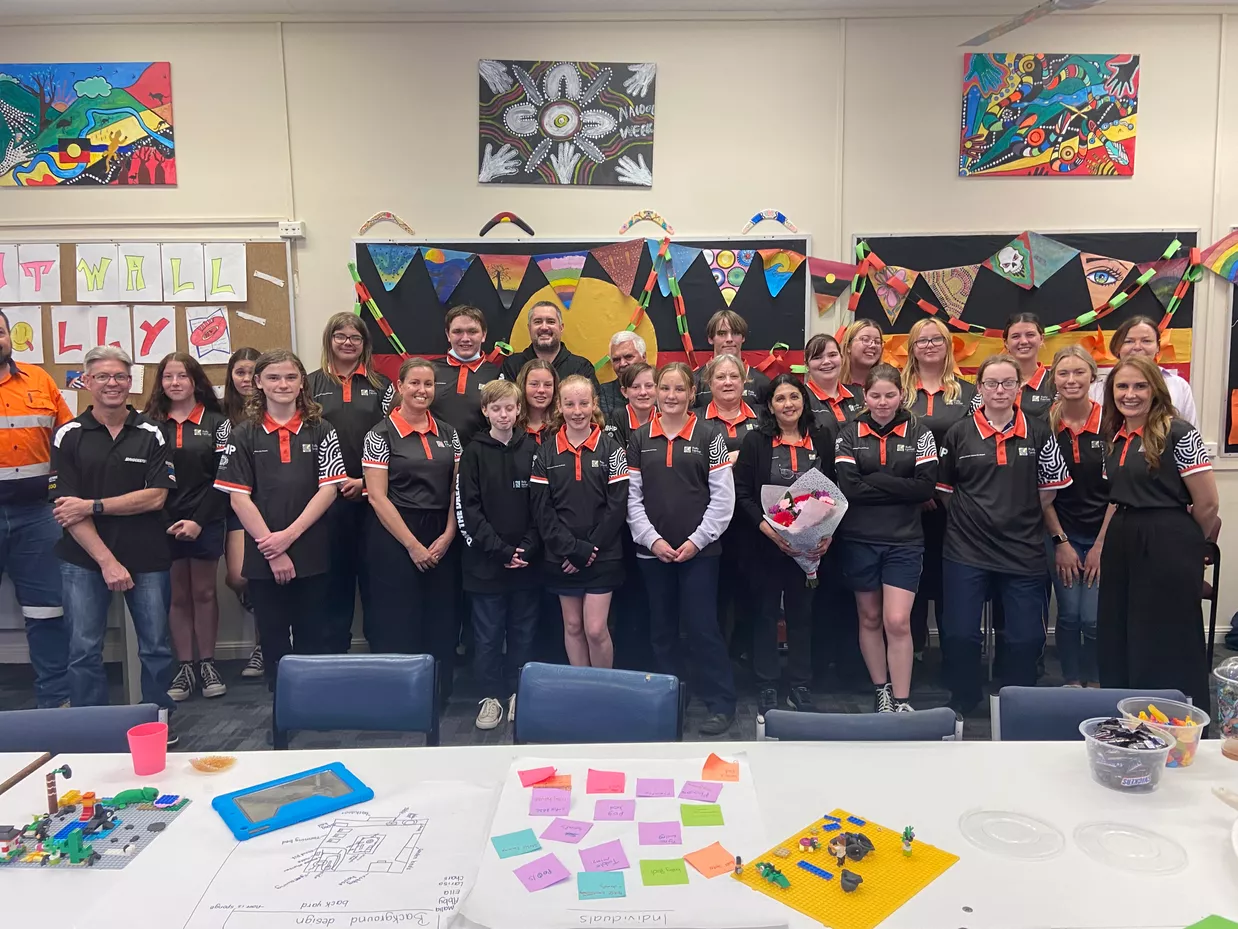 Muswellbrook Follow the Dream held a Bridgestone Innovation Challenge in late July where students worked on and presented a range of innovative solutions to Bridgestone Mining Solutions Australia (BMSA) on the real world problem 'how to recycle used mining tyres'.
The 'challenge' was the final stage of the five part Innovation series where students were:
Stage 1: presented with the real world problem of how to recycle used mining tyres
Stage 2: issued the challenge to find a solution
Stage 3: visited by Bridgestone representatives who explained the workings of tyres (including speed, velocity, mileage and car performance)
Stage 4: visited Bridgestone's Mt Thorley training centre where they learnt about everything tyres including the vulcanisation of rubber!
Stage 5: invited to present their ideas at the final 'innovation challenge day'
At the Innovation challenge day students decided to recreate the Bridgestone gecko to demonstrate recycling options. Ideas were broken down into individual, community and global solutions. Some of the standout ideas were sheep shelters, artificial reefs, road impact crash barrier rails, flexible foundations for buildings in earthquake prone locations and garden play equipment.
The success of the Muswellbrook Bridgestone Innovation Challenge has seen the concept rolled out to multiple locations in Western Australia.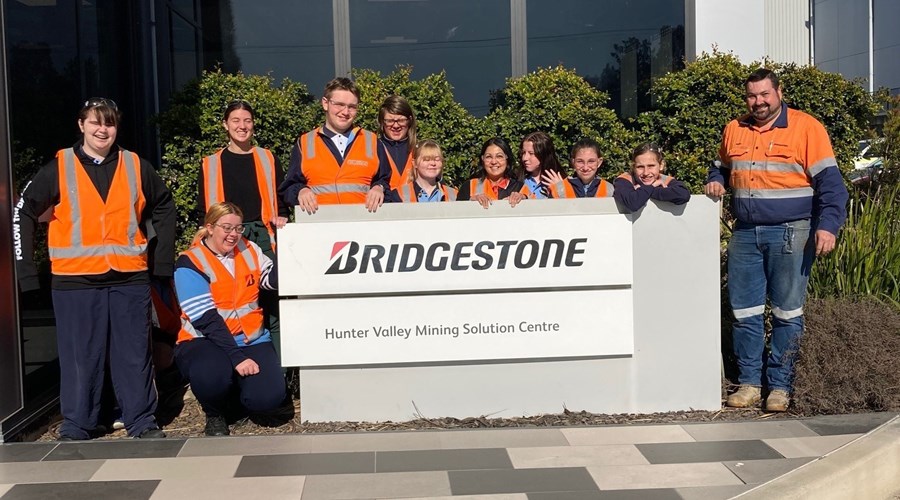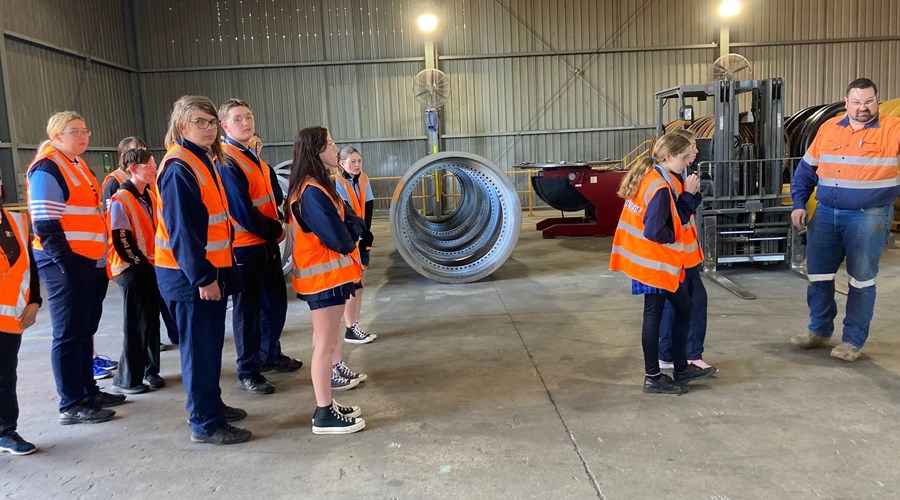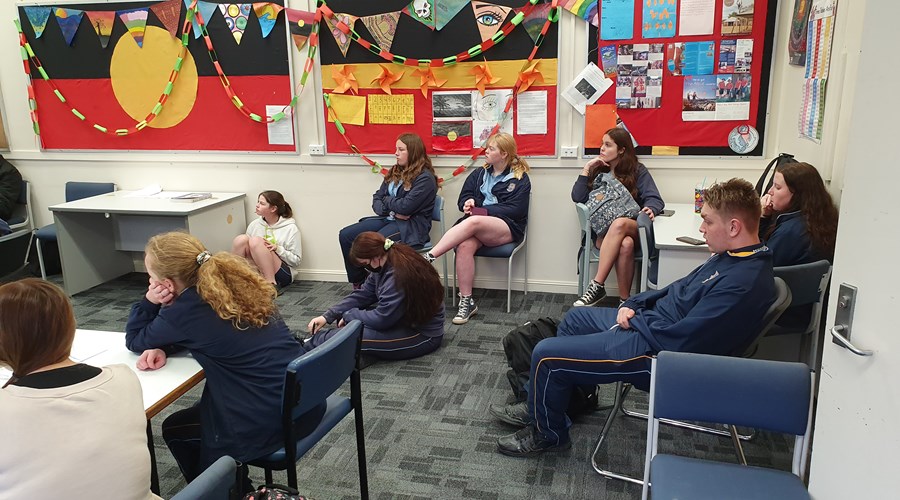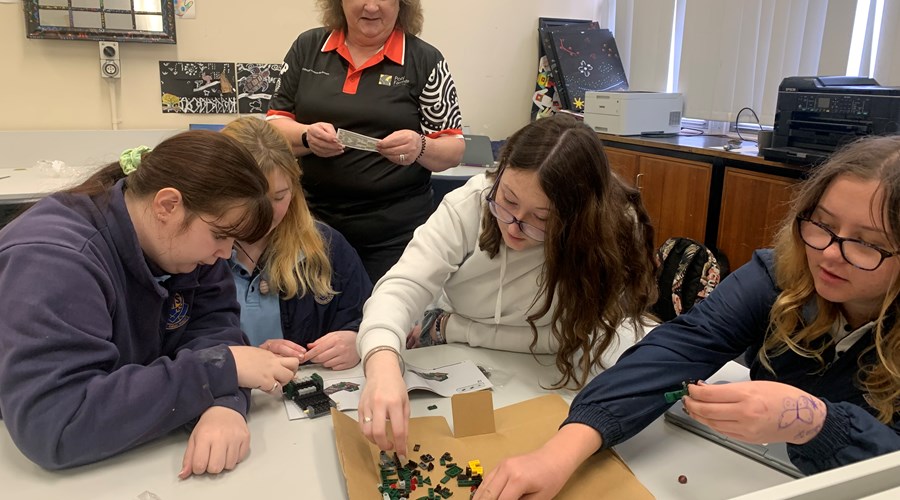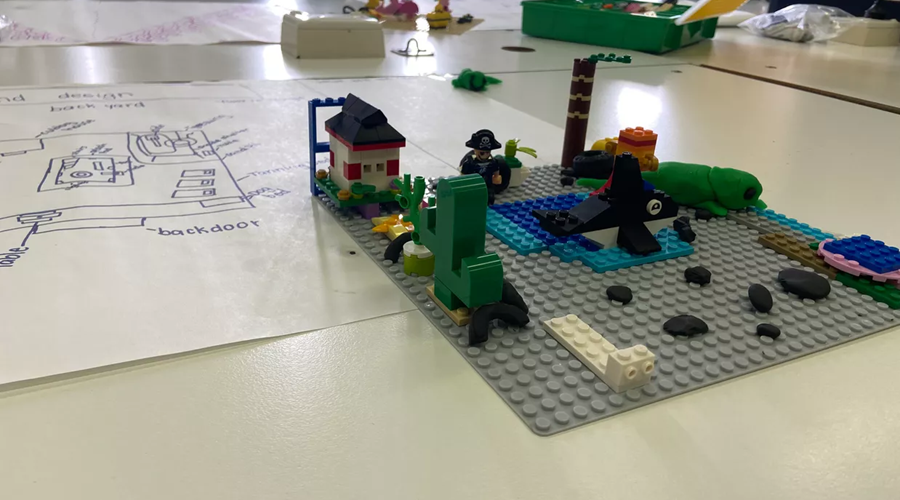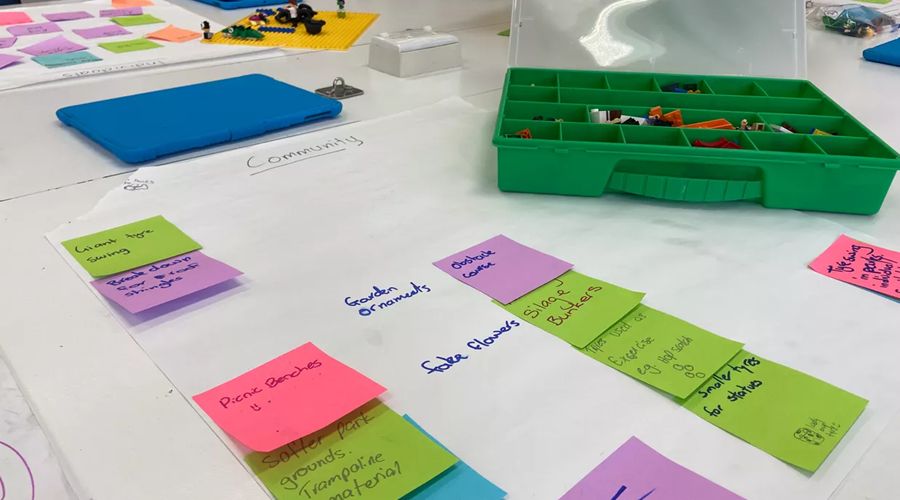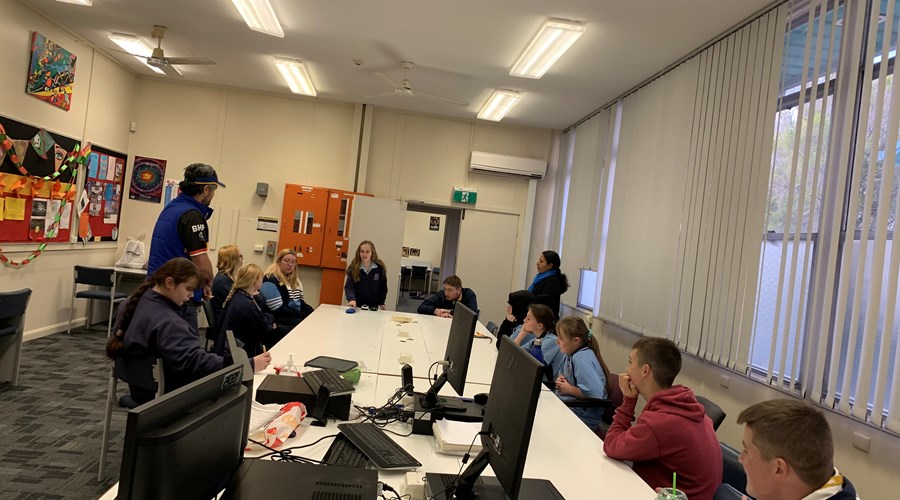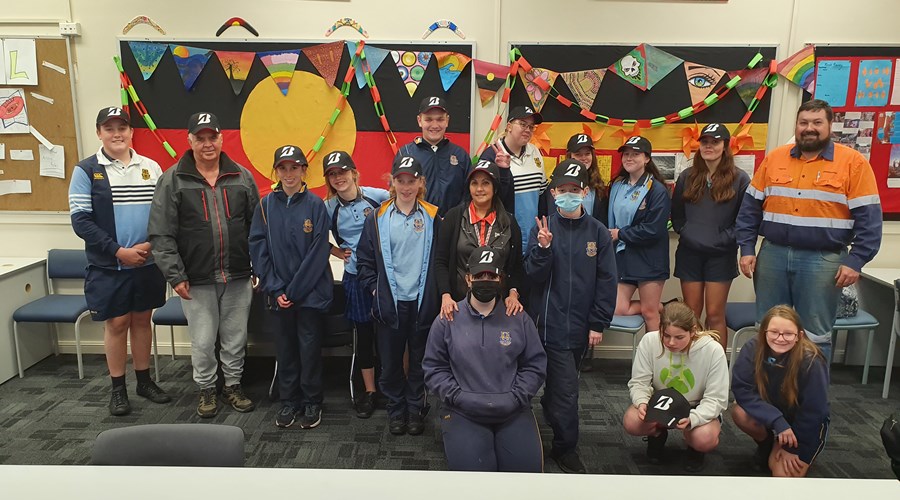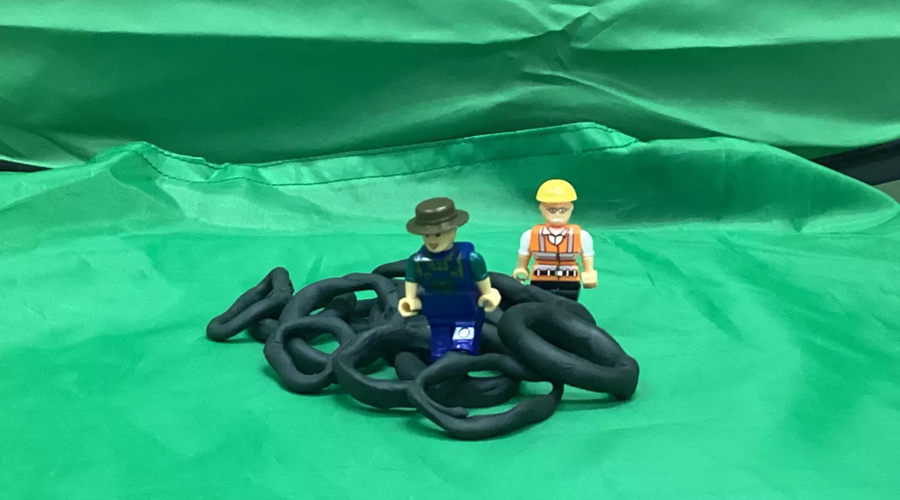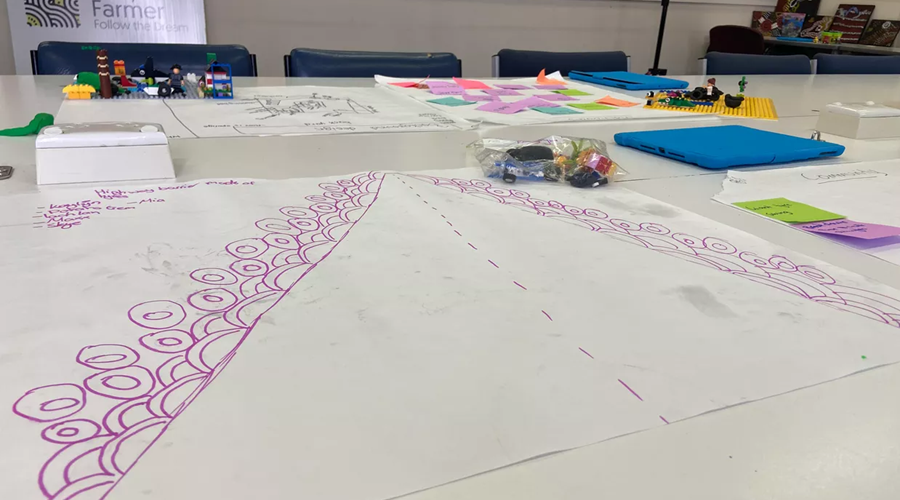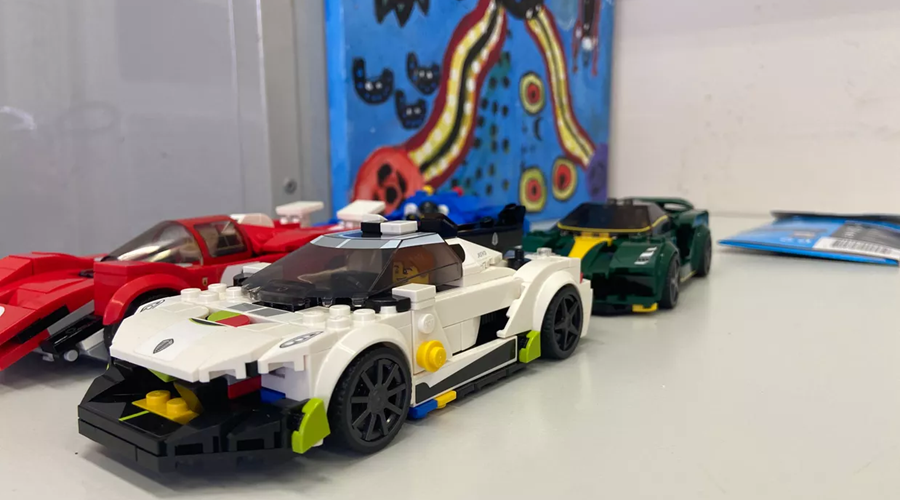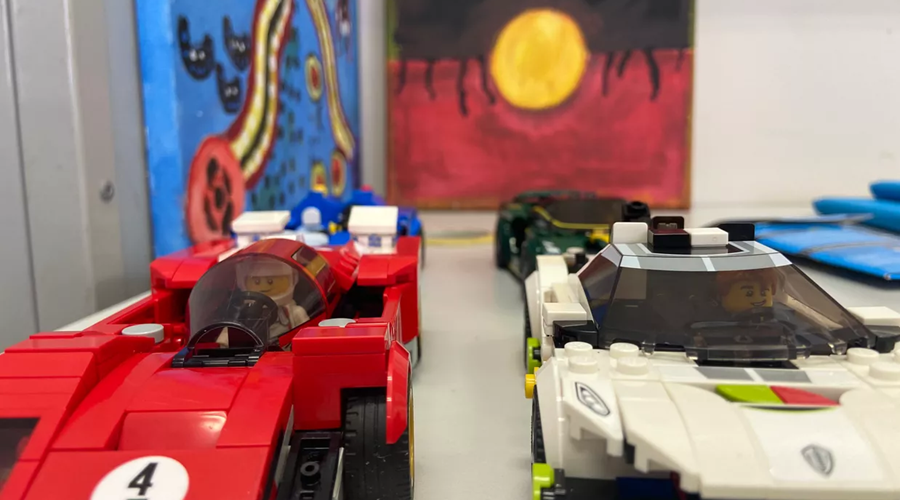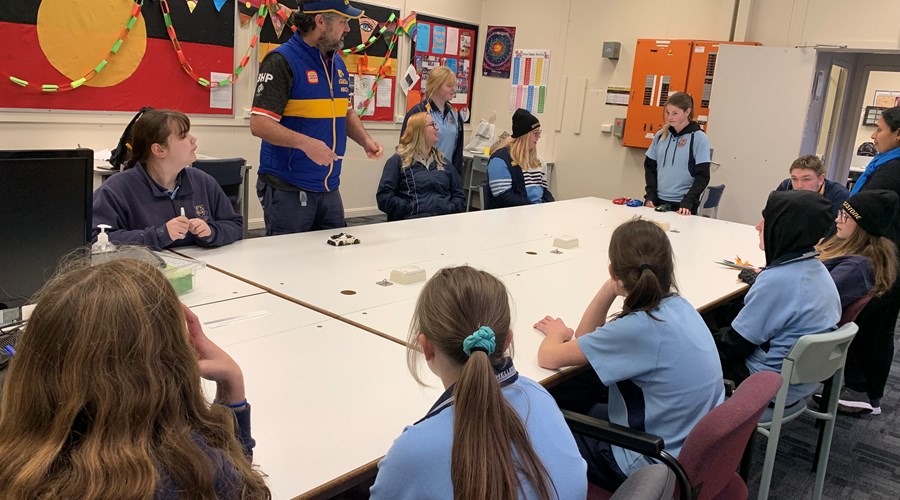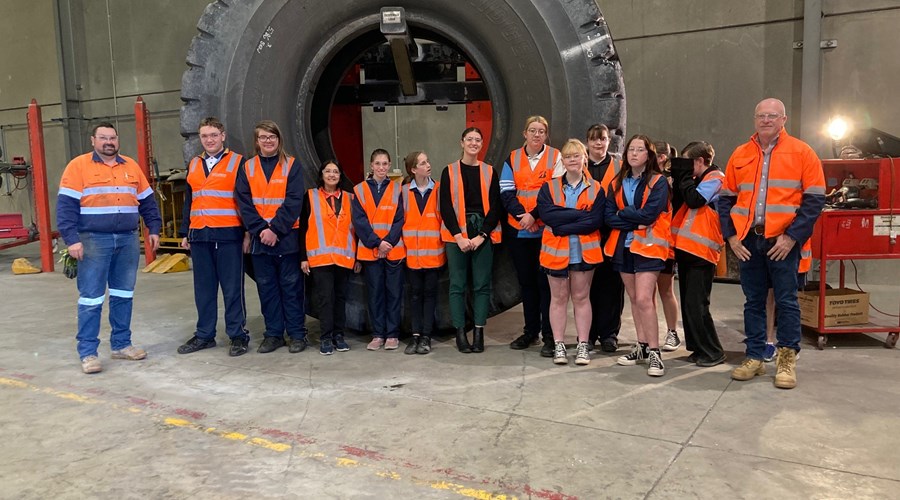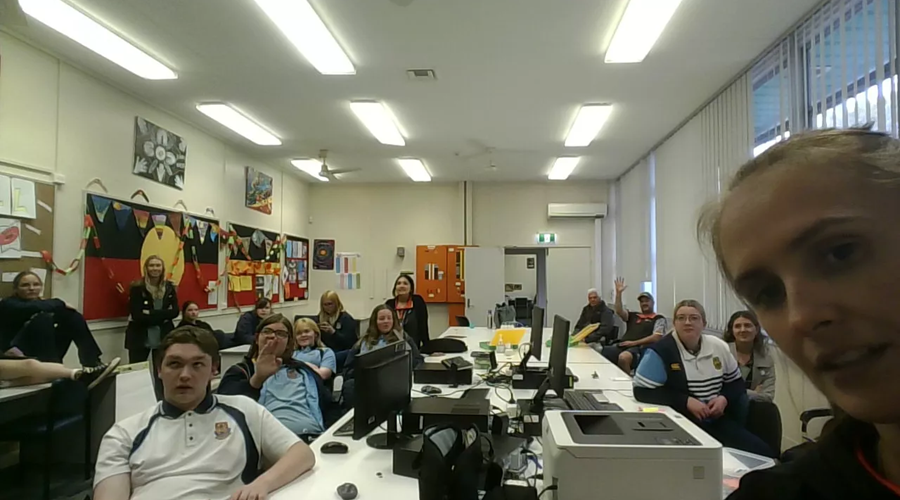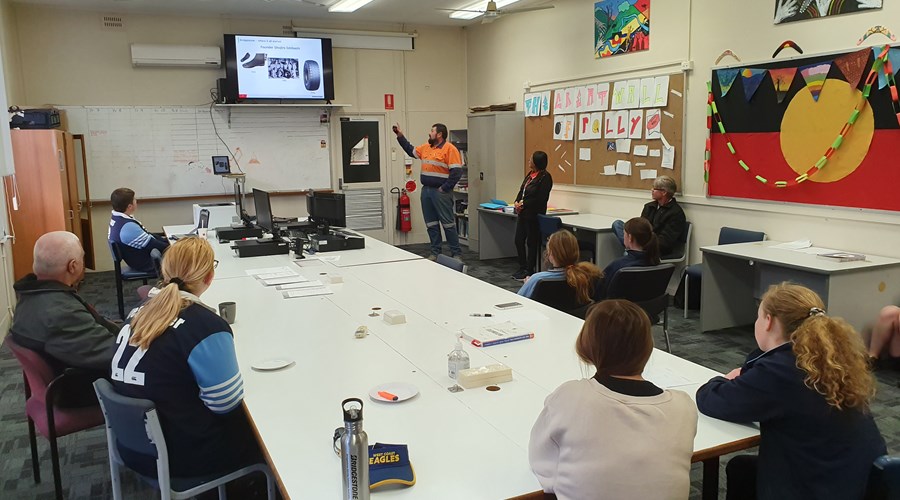 Share This Story, Choose Your Platform!