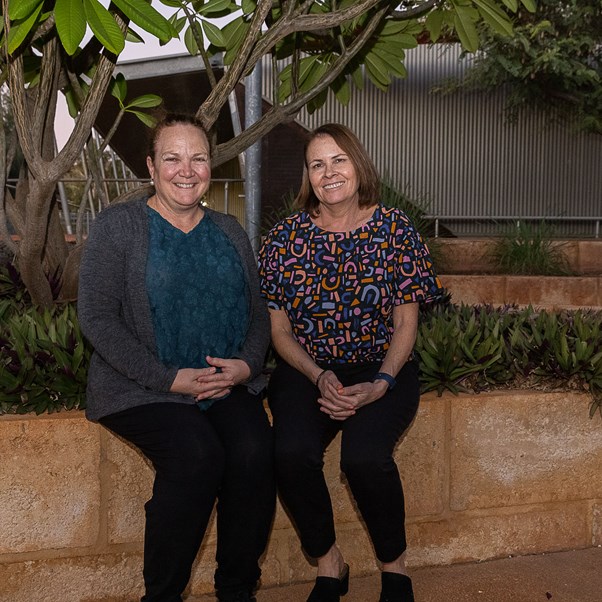 The Polly Farmer Foundation (the Foundation) is pleased to announce the election of Mandy Gadsdon as president and Kim Farmer as vice president, following Robert French's decision earlier this year to resign as president.
In a fitting tribute to NAIDOC week, the Foundation will have Aboriginal people in the key positions of chairperson, vice chairperson and treasurer for the first time in its history.
Mandy (pictured left with Kim Farmer) grew up and has spent most of her life in Derby and is connected through her grandmother to the Yawuru people of the Broome area in the West Kimberley.
She has over 20 years experience working in the human services sector at senior and executive level roles in the WA state government. She currently runs her own consultancy business specialising in intercultural relations, organisational and workforce development, and the development and implementation of strategies that address the integration of cultural and corporate governance systems. Mandy has qualifications in literature, communications, management, human resources and governance.
Mandy, who first joined the board in 2019, thanked Robert French for his efforts.
"I'm looking forward to continuing the high standard of leadership and dedication displayed by Robert over the last five years," said Mandy
Kim Farmer, who is the daughter of Polly Farmer and a patron and proud supporter of the Foundation, will take over the role of board vice president vacated by Mandy.
Robert French remains on the board of the Foundation. Kim thanked Robert for his past and continuing role on the Foundation's board and his commitment to her father's vision to rectify the imbalance of opportunities for Aboriginal people in Australia through education.
Robert French joined the Foundation board in summer 2017 and was elected as president in August 2018 and has provided crucial strategic direction and support through a period of major growth and restructure.
Other continuing board members are treasurer Ellery Blackman, Dr Ron Edwards and David Cusack. For more information click here.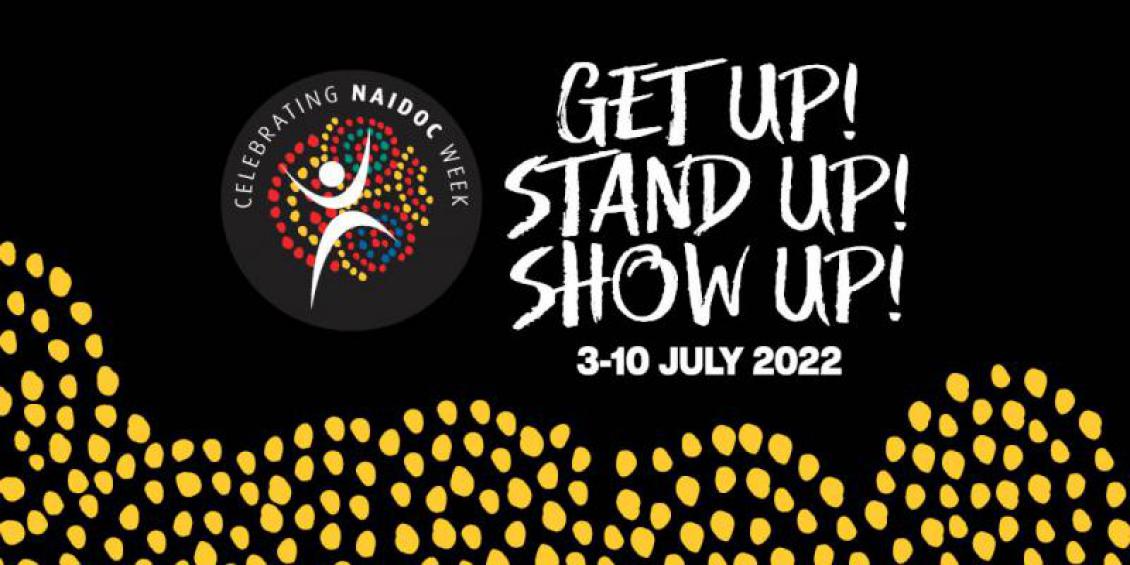 Share This Story, Choose Your Platform!